B.P. Koirala Trust has successfully organized it's 44 National Unity and Reconciliation day 2076 B.S. which was held in Baluwatar, Kathmandu on 16 Poush 2076 (1 January, 2020).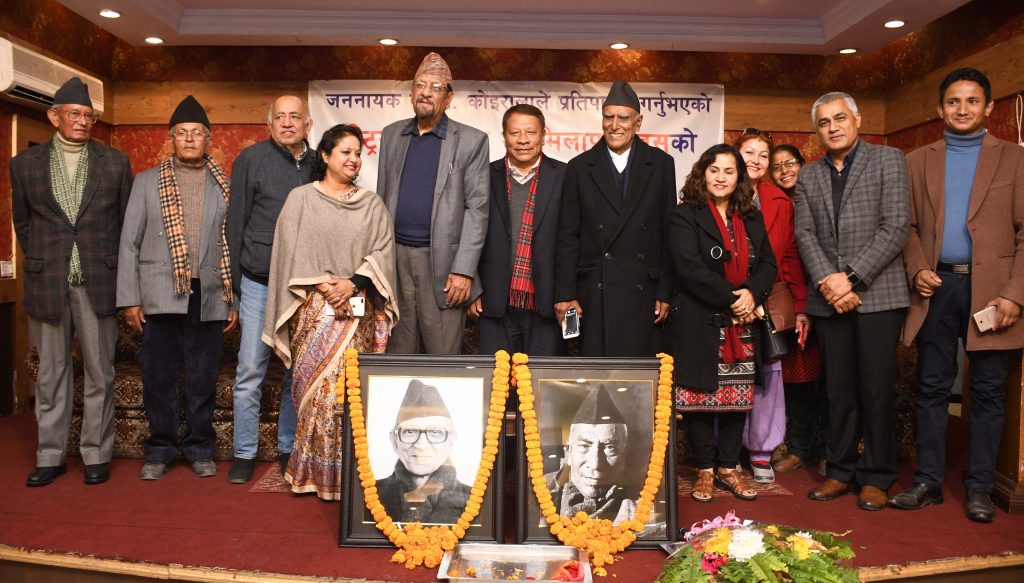 It was our honour to invite honourable Mr. Ram Sharan Mahat and Mr. Prakash Man Singh as our chief guest.
Our Trust thanks all our participants who had participated in the program.